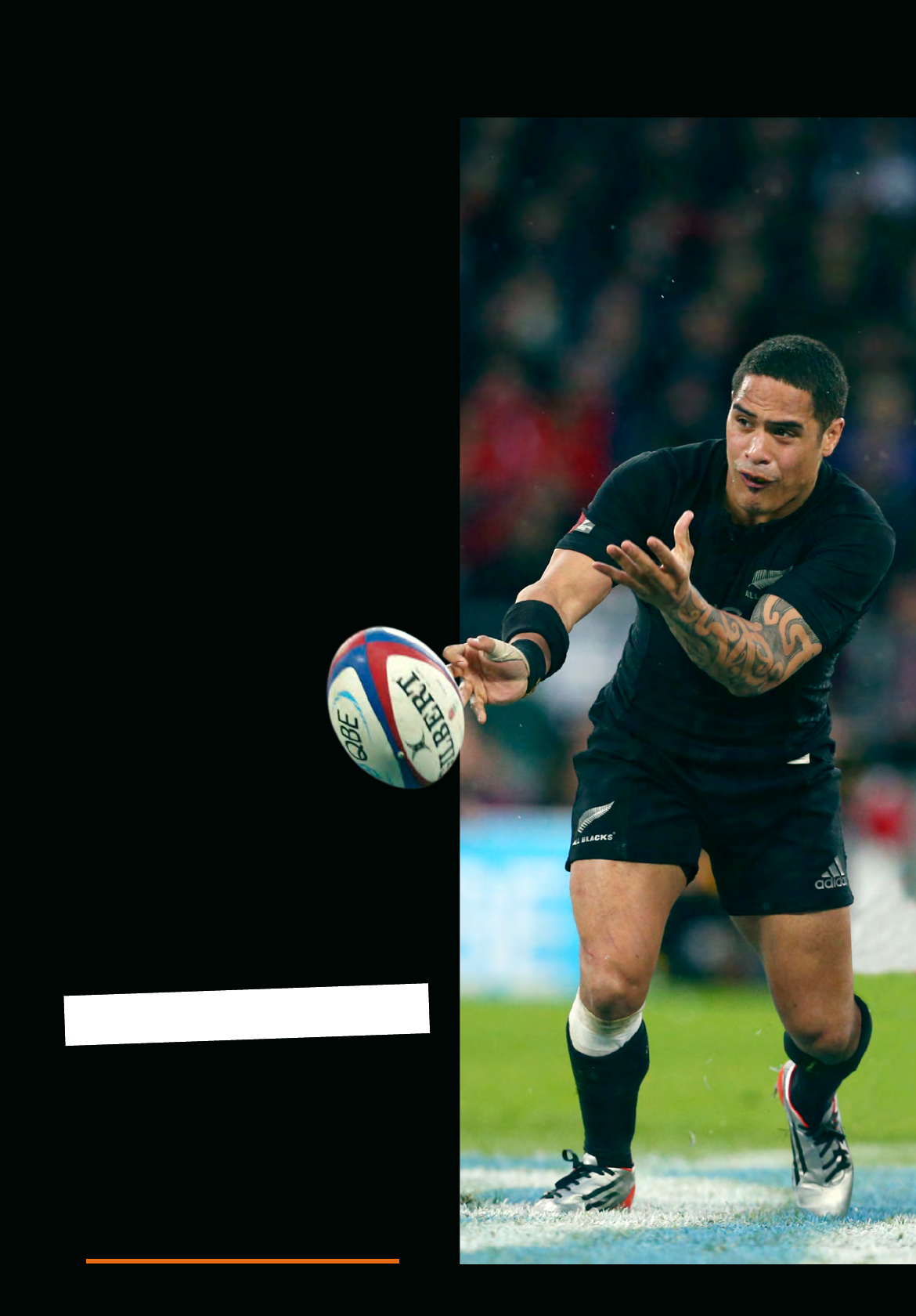 BIGGER
isn't better
The All BlAcks will heAd To englAnd
lATer This yeAr wiTh A hosT of huge,
powerful men BuT iT is The highly
skilled offering of Three, smAller
AThleTes nAmed smiTh ThAT hAs The
resT of The world scAred.
GREGOR
PAUL
reporTs on why size isn'T
everyThing in TesT fooTBAll.
The Smiths give the All Blacks
a whole new dimension.
24
//
NZ RUGBY WORLD

// JUNE/JULY 2015